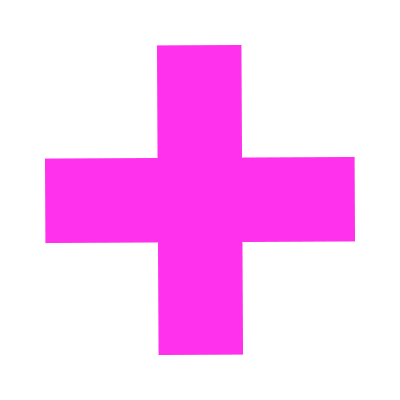 Life as a creative entrepreneur can be over whelming and full of self doubt; you have huge goals and no idea how to achieve any of them.
How the hell will you ever grow this tiny biz?
How can you possibly be heard over all the other noise on social media?
So many new businesses fail and the thought of yours being one of the statistics is too heart breaking to face.
​
Does this sound familiar?
Yup. I know. I said it all to myself too!
Have no fear!
Creative Women's League is here with the motivation, inspiration, know how and community that will guide you become the badass entrepreneur you know you can be.
​
You are ready to exceed every goal you have set and defeat the doubt, fear and setbacks; you are ready to join the Creative Women's League!
Wonder Woman might have had her lasso but you have the Creative Women's League.
​
So what's next? What can you do RIGHT NOW to make big changes in your small business?
​
Here are some great ideas: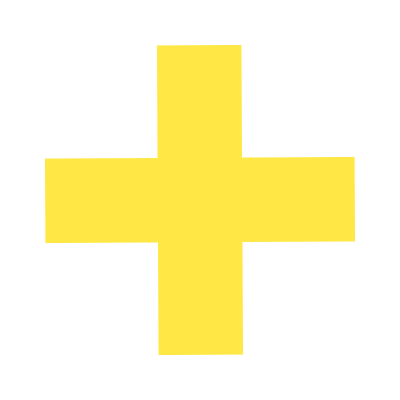 Follow us on Instagram
@CreativeWomensLeague